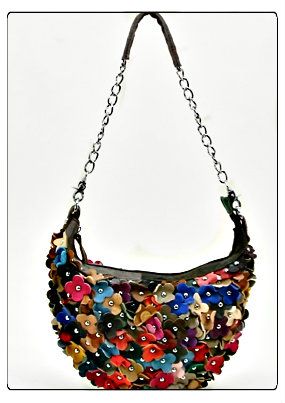 Welcome to The Colorful Leatherette Purse Giveaway!
Jenns Blah Blah Blog, and an Amazing group of blogger have come together to bring our readers this Awesome Giveaway. 


A Huge Thanks to Sassy Steals for sponsoring The Colorful Leatherette Purse Giveaway! 


Sassy Steals offers you daily boutique deals. Some of the deals I saw at were a Custom Name Print, Appreciate Your Teacher Mini Clipboard, Earrings, Necklaces and Sunglasses. 


To learn more about Sassy Steals visit their Sassy Steals Online! 


Giveaway will run from May 21st 12:01am (EST) thru June 8th 11:59pm (EST) Open to U.S. Residents Only. 


If you have any questions about the giveaway please feel free to contact me at je***************@ho*****.com.


A huge thanks to all the amazing bloggers involved and a special thanks to Sassy Steals for making this giveaway possible! A SUPER SPECIAL THANKS TO OUR AMAZING READERS! We hope you love this giveaway! 
Jenns Blah Blah Blog | Simply Shawn & Jenn | Moms Vacation Spots | Wickless Candle Scents | Moms Top Vacation Spots | Family, Love and Other Stuff | Coupon Diva Queen | If Only Life Could Be That Simple | Mama Papa Barn | The Review and Giveaway Nook | Sweet N Sour Deals | Pink Memoirs | Diva Fabulosa | Best Vacation Places | Happy Home and Family | What's Up | Lynchburg Coupon Momma | Natural Hair Lantina | Crafts-Things | Gustosa Giveaways | Love2Encourage You | Debbie Jeans | Sweepster | Love It | Gal Needs At Least 2 Blogs | One House Schoolroom | Sweeping the USA | Single Mom Inspirations | Viva Fashionista | The Virtual Shopaholic | Tianna's Coupon Cafe 
Good Luck!
a Rafflecopter giveaway